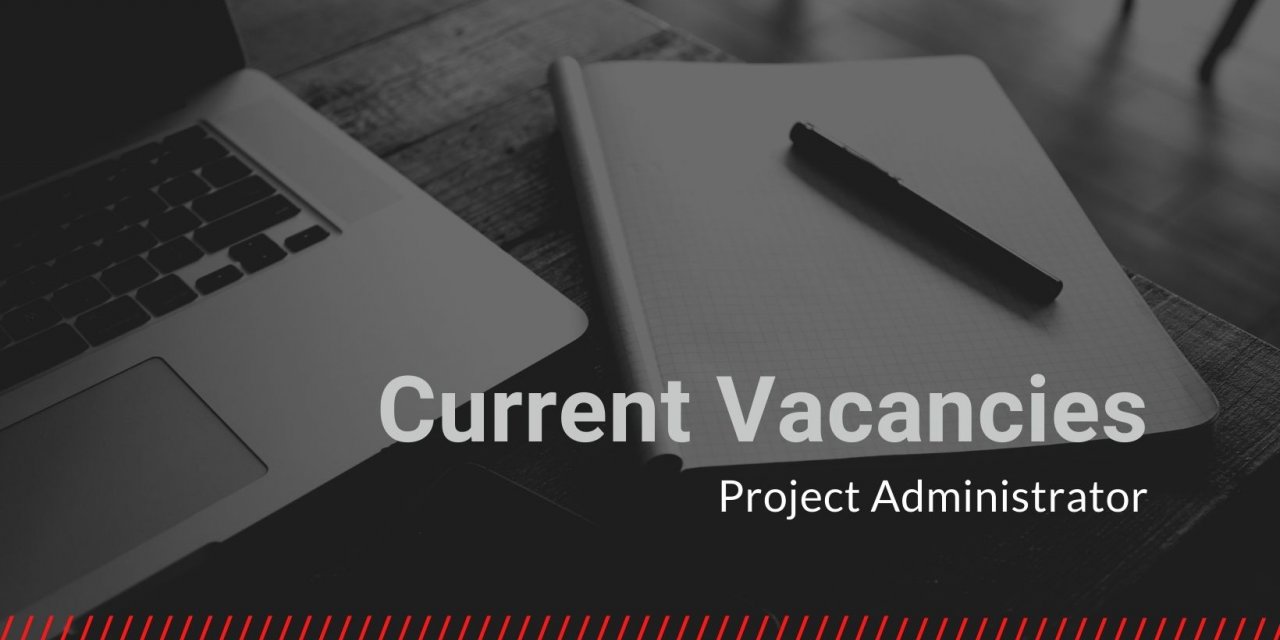 Project Adminstrator
Could you be an intergral part of the LittleMonkey Team?
At LittleMonkey, we are an established web/app/software development company based in Churton Park, Wellington. We are looking to fill our Projects Administration role. This salaried role is part time with flexible hours with a minimum of 24 hours per week, and is a negotiable mixture of WFH and on site hours. The ideal candidate will be the glue that holds this fantastic team of developers and testers together. They will use their excellent organisational skills and initiative to support the team with their project schedules. They will be responsible for collating and creating reports for the team and external clients as well as working closely with accounts to reconcile payments and ensure all accounts are correct and up to date. This position has an element of sales and any experience in this area will be considered an advantage.
Other responsibilities will include
Creating and maintaining positive relationships with current and new clients
Prompt and competent replies to all enquiries
Ordering supplies (equipment, consumables, software etc)
Following up and finalising potential sales leads
Organising and attending occasional networking events
Our ideal candidate:
has excellent communication skills, both written and spoken
is experienced in supporting and coordinating a small, friendly team
uses their initiative and is open to troubleshooting all kinds of situations
is open to learning new technology or has experience in/knowledge of CRMs and CMS.
is comfortable approaching potential sales leads.
This role has opportunities to develop your administration and technological skills in a variety of ways. Training is provided and professional development is often available. Your cover letter and CV will outline your experience and interest in this position.
You can download the job description here